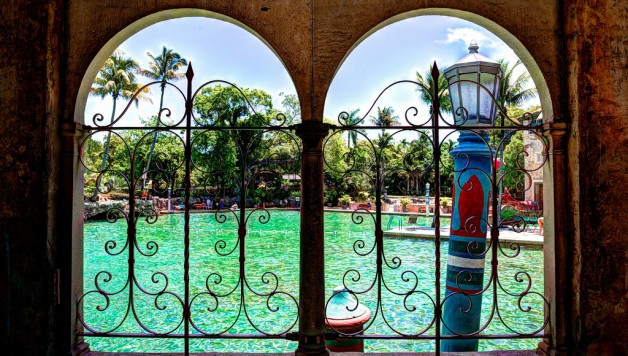 Miami, Florida: A guide to the "Magic City"
Published On June 24, 2014 |
Travel
There are many reasons why Miami's been called the "Magic City," not least because it seemed to become one of the nation's biggest cities overnight — skipping the expected slow growth stages to quickly turn from a sleepy village to a bustling town then a booming metropolis. As a result of this growth explosion, the entire Miami area — which is home to over five million people — is an extremely dynamic and diverse place.
Traveling to the city is a breeze as most of the world's major airports operate flights to Miami and once you arrive there's so much to do and see that you'll want to get stuck in right away. Here are a few suggestions to add to your itinerary: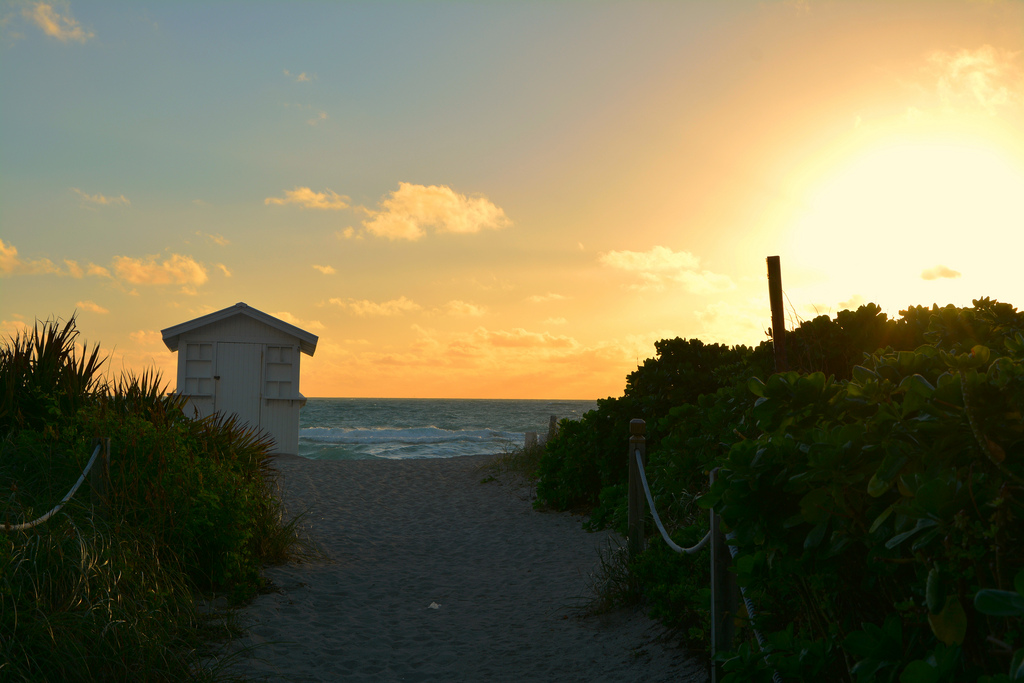 Hit the Beach
You can't head to Miami and not go to Miami Beach, which is actually the perfect destination for a winter vacation. You'll still find the temperature warm (mid-70s!) but without the extreme heat and humidity of summer. There are literally miles of white sand to stroll along and, for those looking for something a little livelier, the area of South Beach beckons. Sunbathe (top optional!) during the day before dancing the night away at one of the many nearby nightclubs.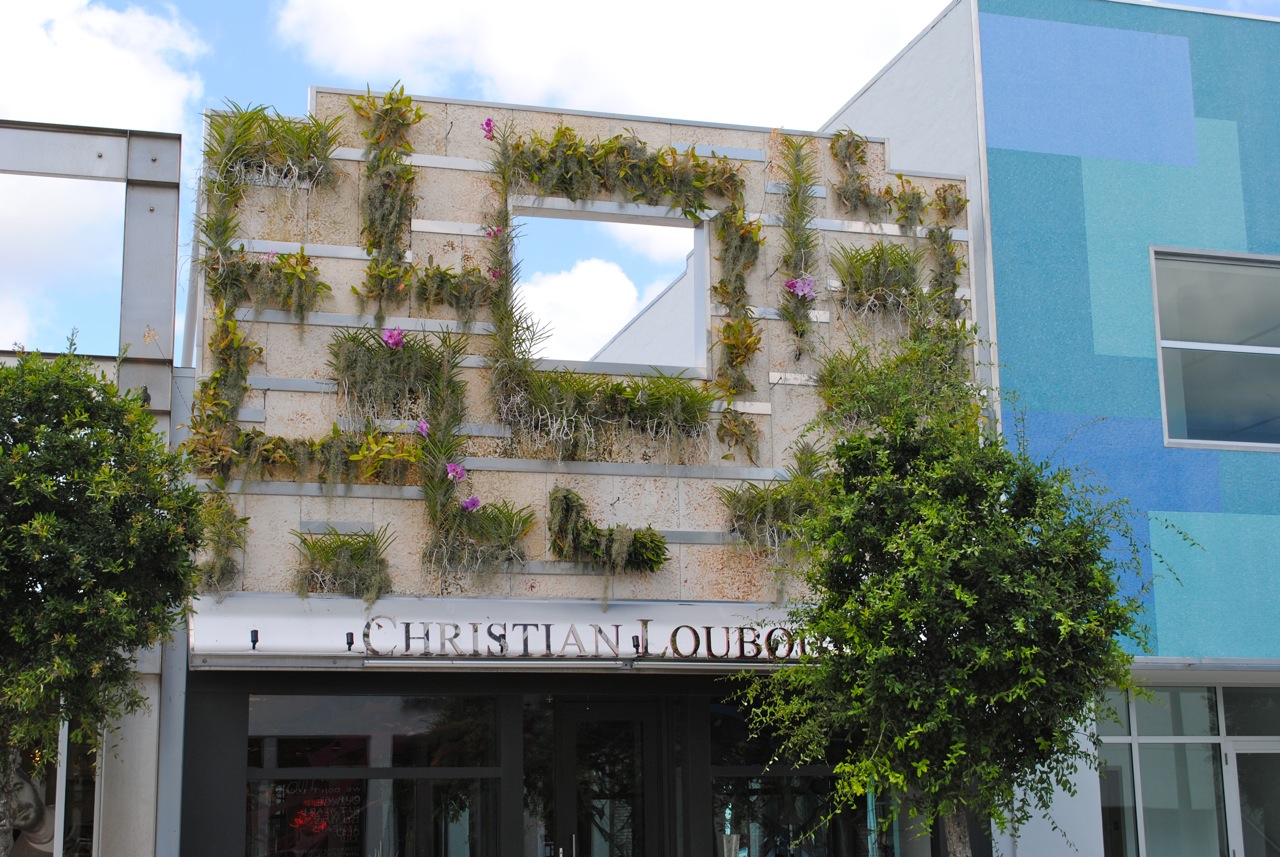 Get into the Design District
Miami's 'Design District' lies between a number of smart neighborhoods and has become a hub for fashion, design and the arts. There are galleries, showrooms, boutiques and luxury retailers (look out for Christian Louboutin!) in this upmarket, artsy region of the city. You can't help but be inspired by the fashion talent transpiring from this region.
Visit Little Havana
Miami is a cultural melting pot and its Cuban influence is particularly notable. "Little Havana" is the city's home for Cuban music, food and art. Grab a Cuban coffee and walk along Calle Ocho, the area's main street. Here you'll find local fruit stands, authentic Cuban restaurants (try the tamales and plátanos maduros) and the Walkway of the Stars, an area of the sidewalk honoring Latin American celebrities, including the Cuban salsa singer Celia Cruz.
A number of events and festivals are held on Calle Ocho throughout the year, so be sure to check the calendar before you go to see what's going on. The street plays quite a role in Miami's Carnaval celebration in March, hosting a party that welcomes one million energetic people ready to sing, dance and taste the local culture.
Take a dip in the Venetian Pool
You should definitely spend some time at the unique Venetian Pool. This historic public swimming pool, located southwest of downtown Miami in Coral Gables, was built from a coral rock quarry in the 1920s. The pool, also home to two spectacular waterfalls, is filled with an impressive 820,000 gallons of fresh spring water. It remains well-used today, with summer camps, pool parties and even lifeguard training sessions on the calendar at the moment.
Explore the Everglades
Finally, if you're looking to get out of the city for a bit, take a day trip to the beautiful Everglades. Tour the Everglades National Park via airboat to see alligators amongst the lush, natural vegetation and you'll feel like you're a million miles away from the hustle and bustle of the city.
So, the multifaceted city of Miami is waiting for you with open arms. Why not see if you can take the heat?!
Images by Anupam_ts, Bob B. Brown, Lima Pix used under creative commons license.