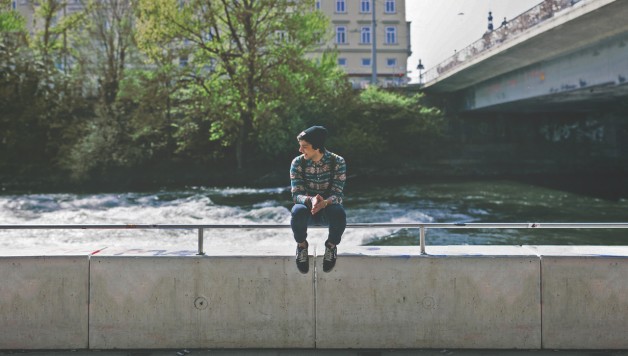 10 Ideas for How to Spend Your Weekends on Extended Business Trips
When you're on an extended business trip and are staying in a city for several weeks to several months, you have a couple of choices about how you spend your weekends. One is to do touristy type things, the other is just to have a relaxing time similar to a weekend at home, except with no lawn to mow or other chores!
Here are 10 ideas for how to have a fun weekends without being too exhausted (or hung over) for a full week at work.
1. Pampering.
Check out daily deals sites, including whatever sites are popular locally, for cut price massages and other spa treatments. Bliss!
2. Yoga.
You can often get a great trial offer at yoga studios which is perfect for business travelers who are only staying a few weeks anyway. I like hot yoga.
Ring around an enquire about their promo offers, telling them you are new in town.
3. Brunch.
You thought this was all going to be healthy stuff like yoga? Brunch is an excellent way to while away a weekend morning no matter if you're at home or away. Ask any local contacts for the best places for brunch recommendations.
4. Using the facilities where you're staying.
If you're staying at a condo complex then the weekend is the perfect time to make use of the facilities like the steam room, pool, or jacuzzi. Condo complexes sometimes have BBQs available for guests too.
5. Picnic at the park.
If you don't have a BBQ available at a public park then you may find them in public parks. It's perfect for a healthy steak and salad picnic lunch or early dinner. Take a sheet or something you can use as a picnic basket and off you go.
6.
7. Watching a local annual sporting event e.g., a triathlon or a marathon.
I'm not exactly sure why watching other people do extreme exercise is fun and relaxing, but we always find it so (provided the weather is good).
8. A locals type day trip.
Where do the locals go if they want to do a weekend day trip. Consider hiring a car and getting out into the countryside or going to be beach. Also consider any train trips that are around an hour to 90 minutes that are where locals go for their day trips.
Your day trip doesn't need to be sightseeing heavy. You might just go eat and icecream and take a stroll.
9. Watching sports at a bar.
Let's just say you won't find this on MY list of fun things to do, but since someone very close to me loves beer and sports, I can't leave this off the list. Don't go and try to watch the sport that is popular where you're from, go watch the sport that's most popular where you are.
10. A staycation in your apartment.
If you don't always do activities on the weekend at home, there is no need to feel the pressure to do that when on an extended business trip. Hang out at "home," watch local TV, do your laundry, Skype your family, cook, use any outside space you have, or binge watch a series of TV you never got around to seeing but everyone you know loves.