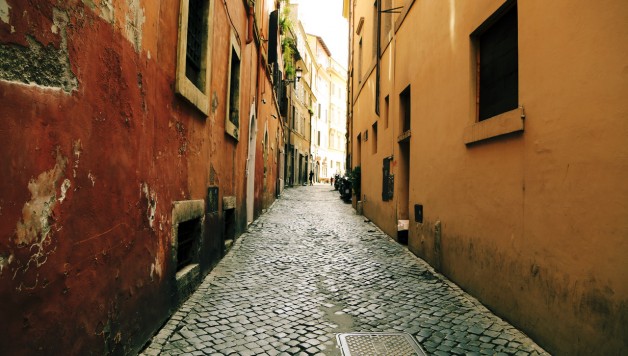 Outsourcing Your Travel Planning By Hiring a Private City Guide
Travel research is right up with their with fantasy football or Big Brother as an activity that can suck up vast amounts of time. While "independent" travel is usually considered much more legitimate and cool than tours, there is another option: Hiring a private guide.
Choose your own adventurePassion and knowledge equal a great tour
Now that you know what you want to do, you need to find the right guide to work with. First, you need to look into what kind of background and training the guide has. An art student would make an excellent guide for a museum tour. Perhaps a chef would be an ideal guide for a restaurant tour. You can't go wrong with a tour by a local guide that is passionate and knowledgeable about what they are sharing.
Reviews, reviews, reviews
Many of the websites that offer tours by local guides also offer the capability for customers to leave reviews. Read them, good and bad, to get an idea of the pros and cons of booking with eac h guide. You could also try a search on a travel information website such as http://www.tripadvisor.com for reviews of the guide. If you can't find any reviews, you can also ask the guide to provide references. A good reviews will add to the level of confidence you have in your choice of guides.
Safety, insurance and licensing
Check to see if the tour guide has appropriate licensing for the place that they are offering the tour. Ask if they are trained in first aid and if they carry a first aid kit on the tour. Finally, ask if they carry liability insurance, to cover you and themselves in case of any accidents during the tour. Positive answers to these questions indicate a guide who makes your safety and security a priority.
Make sure that the guide is a good fit for your group
In order to answer this question, you need to look at wh o will be traveling with you and what kind of experience they would like to have. Are you traveling with anyone with special needs? Kids? Elders? Those with dietary restrictions? Make sure that the type of tour offered meets the needs of everyone in your group. Ask ahead of time how the guide will accommodate any special circumstances that you are concerned about.
Using the internet, hiring a private guide on your next trip will take the hassle out of planning and executing your perfect vacation. It will give you the chance to experience unique, local experiences that are customized to your needs and interests.