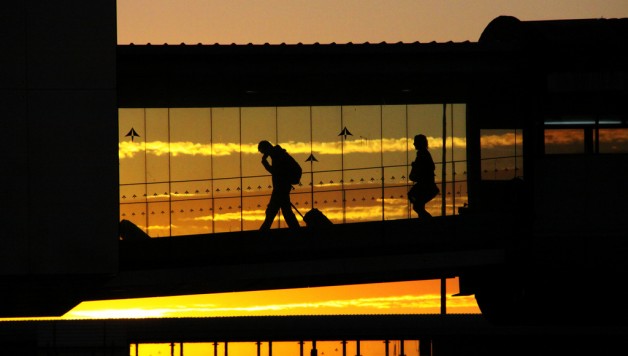 Mileage Earning vs. Cash Back Credit Cards – Which Is Best?
Published On February 1, 2014 |
Travel
Of most people, cold hard cashback credit cards are a better deal than having a credit card that earns miles or hotel points. Why?
- Airlines devalue their miles all the time, by adding fuel surcharges and the like.
- Usually it's better to get the cheapest direct flight, rather than be airline loyal.
You can get around 2% cashback using cashback earning credit cards. I won't mention particular cards because I don't want it to sound like an ad, but 2% plus a sign up bonus is what to shoot for.
When is it good to focus on collecting miles?
Here are some examples of when it might be good to focus on miles rather than cashback.
- The routes you fly almost always mean you want to fly one airline in particular.
- You're 6'4 and therefore only want to travel in business class (points provide a much better value when used for premium class travel if you're judging based on the cash cost of coach vs. business fares).
- You've signed up to a credit card to get a signup bonus in the form of a bulk amount of miles that you want to use for a particular trip you have in mind.
- You really, really want to stay at a crazy expensive resort in some very exotic location. A particular hotel/resort is on your bucket list, and it makes far more sense to pay in hotel points than in cash.
In my view there really aren't a whole lot of circumstances where it makes sense to collect miles using credit cards for the average traveler. There are lots of ways to stay at 4 star hotels for 2 star prices using sites like Priceline and Hotwire, and you will end up earning cashback on these days if you book using your credit card rather than using points.
It's still work collecting points through actual flying where these are offered. Recently I realized I was only 1000 points away from a reward based on one long haul trip I took on an airline I don't usually fly. I was easily able to scrounge up a way to get those additional points and now I have a domestic flight I can take on points.
photo credit: visualpanic via photopin cc