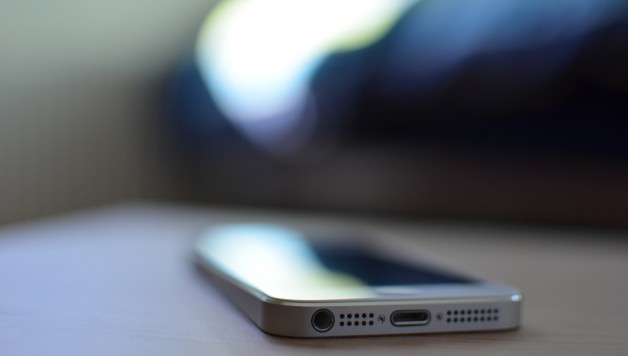 Communication on the Road
Alternatives to country-specific SIM cards.
Sometimes we will buy a SIM card for a single country e.g., Thailand or Malaysia. We do this when we want to get data on our phones. Usually buying one local SIM card is enough if you're traveling as a couple. That way, if your normal SIM card from your home country lets you receive international txts for free, then you can still let friends and family know they can txt one of you at your normal number. That person keeps their home SIM card in their phone, and the other of you uses the new SIM card. Just make sure you turn off the cellular data on the home phone before your plane lands. This might sound complicated but it's really not, and this is the arrangement we use the most often.
If you have an phone that takes a micro-sim, then you might need to get a regular SIM card cut down. The store where you buy it should do this for you for free. However, for inexplicable reasons, some places that sell SIM cards don't have the tool. If you can't find the brand of SIM card you want in a store that will cut it down, try another store and offer the attendant a few dollars to cut it down for you. Don't load extra money onto the SIM until you've gotten it cut down and verified that it's working correctly.
Sometimes with foreign SIMS, the setup instructions for starting your service are only in the foreign language of whatever country you're in. For this reason, you want the person you buy it from to set it up for you. There shouldn't be an extra charge for this if you're buying it from them. Occasionally they may need to see your passport or something like that in order to register the SIM for you, so make sure you take your passport with you when you are buying a SIM.
It's a pain to buy extra credit just in case you run out and then you don't end up using it. I've definitely got a few dollars in unscratched top up cards littered around. Therefore find out your options for where you can top up. Sometimes you'll be able to do it at a 7/11, and provided you're not going to far from civilization, you can top it up as you need to.
A calling app.
If you need to be making international calls from your phone and don't have international service on your phone, and you want to avoid high prices, then you might want to utilize a VOIP service that has local calling numbers. Think of it like buying calling cards but without the hassle of having to find a shop that sells the calling card that you want, or having investigate which type is the best deal for a particular combination of countries.