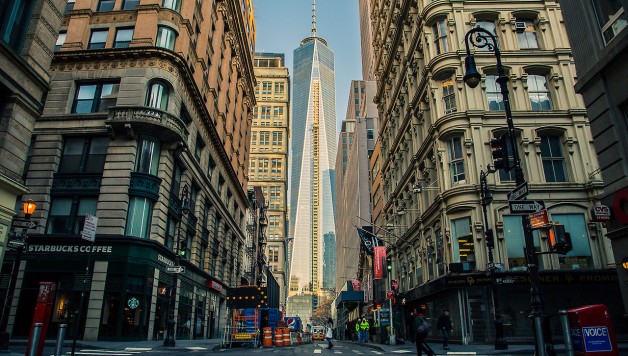 Tips for Getting Good Sleep in Hotels
Published On March 19, 2015 |
Travel
Get the quietest, most restful room possible
Its all about location and neighbors. Ask for a quiet room away from elevators and ice machines. Rooms on higher floors also tend to be quieter. Consider the location of the room in relation to potential noise from outside the hotel (freeways, construction, etc). Rooms away from the pool tend to be quieter than rooms next to it (especially on weekends). When checking in, you can ask if there are any weddings or potentially loud groups in the hotel and ask to be placed away from them. These are all variables that can detrimentally affect your peaceful slumber.
Don't put up with noisy neighbors
If the neighbors are being noisy, putting up with it or taking the situation into your own hands aren't your only options. Call the front desk and politely request that the noise issue be dealt with. It is part of their job to deal with that sort of situation.
Develop a bedtime routine
Maybe every night at home before bed you have a cup of chamomile tea. Or maybe its a warm bath. Or a glass of red wine and some dark chocolate. Maybe you need white noise to sleep. Following the same routine when you are away from home will cue your brain and let it know that it is time for counting some sheep.
Optimize your sleeping space
Just like the fairy tale "The Princess and the Pea", you bed needs to be just right for optimal sleep. Even if you have no control over the mattress, the pillow, the temperature of the room, the bedding, the white noise are usually variables that you can change. Hotels today are offering more pillow choices than ever, if your pillow is not right, ask for a softer or firmer one. Consider bringing a pillowcase from home to make you more comfortable. Ask for an extra blanket if you need it. Make it yours!
Accessories for sleeping away from home
There are a few things that might be worthwhile to pack with you to help you sleep in hotels away from home. An eye mask and ear plugs are a must. If you need white noise to sleep, a small fan or some soft music or background noise on your phone or other electronic device can help you to a better night of sleep (look for a portable white noise machine and travel alarm clock in one).. Some lavender essential oil or other calming scent might help you nod off into a peaceful slumber.
To drink, or not to drink…
If a glass of wine helps you wind down before bed, go ahead and indulge. For some people, alcohol actually inhibits sleep. If you fit into this category, cut out any alcohol after dinner. Make sure to also pay attention to how much caffeine you are taking in and if sleep is an issue for you, nix that after dinner as well (remember that chocolate also contains caffeine, so if sleep is elusive for you, skip the chocolate cake for dessert).
Ensure that you are not disturbed
Make sure to hang the do not disturb sign on your door if you are looking to sleep in. Without this crucial step, housekeeping could come knocking on your door before the end of your well needed siesta. You can also request that the front desk hold your calls.
_________