Family fun, new foods and summer sun: where to go in Europe, and what to eat
Published On May 30, 2014 |
Misc
Spending time together, visiting new places and enjoying life's experiences — that's what family holidays are all about. A summer trip to any of the destinations below offers a whole host of things to try — including some of the world's best cuisine.
Spain

Spain could just about have everything you could need for a family holiday. Great beaches, safe swimming, quaint rural villages, mountains, great cities and fantastic food. Try Barcelona, where the kids will love exploring the weird shapes of the Sagrada Familia and La Pedrera, both designed by Gaudi, and the animal sculptures in the Park Güell. San Sebastian is a lovely city by the sea, with lots of historical buildings, while the Costa Brava has some of Europe's best beaches. A family-sized pan of paella rounds a day off nicely — and if your kids aren't keen on fish, don't worry; paella can also be made with chicken or vegetables.
Spain's neighbor, Portugal also offers glorious summer sunshine. With an extensive coastline, most family holidays in Portugal are centered on the beaches. The Algarve is dotted with sublime spots, from busy resorts to quiet coves. Grab some of the famous sheep's cheese queijo da serra for your picnic (kids are much more likely to try something when you're eating on a beach!). For a (slight) change of pace, try Lisbon, which has lots of museums, castles and parks. Children will love riding the tram 28, which clanks up to the top of the highest hill in the city.
France
A quick crossing of the Channel on a ferry or via the Channel Tunnel and all of France opens up before you. Family holidays in France can be as hectic or laidback as you wish. See the Eiffel Tower and incredible museums of Paris — and sample arguably the best pastries in the world — or head to Provence with its lush countryside ideal for horse riding. Kids will love the cheeses and 'bonbons' France is famous for, but get them some frog legs too — the taste is actually very mild and reminiscent of chicken.
Canary Islands
If your family loves the sunshine, the Canary Islands could be the perfect destination. A Spanish archipelago, the islands actually sit just off the coast of Africa and means that the temperature rarely dips below 18 degrees C. Kids and adults can swim in the azure seas all year round. The locals are renowned for their welcoming attitude, particularly in the restaurants that are almost universally child-friendly. They're a great place to introduce your kids to a range of local tropical fruits like guava and the sweet Canarian bananas, while children will like the local alternative to chips, papas arrugadas meaning 'wrinkly potatoes'.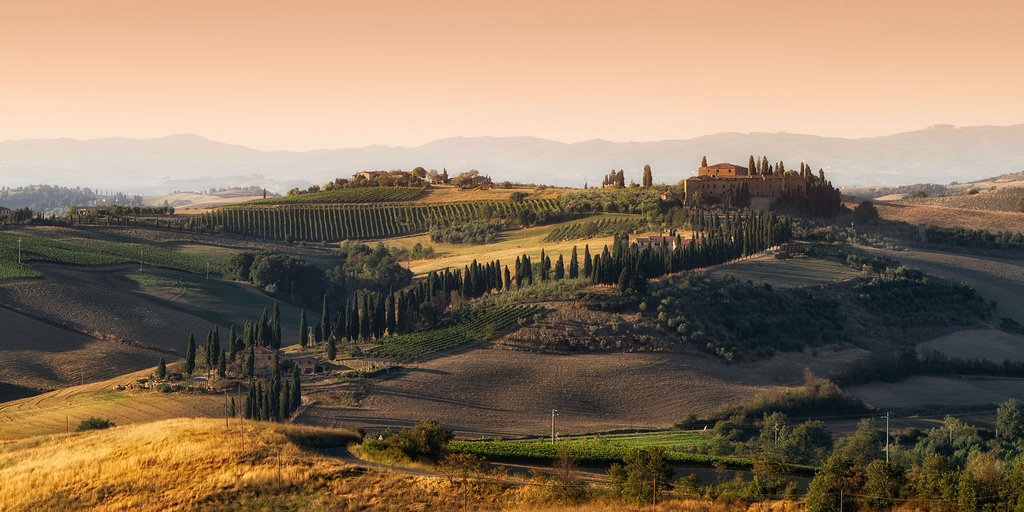 Italy
No child is going to complain about going on holiday to Italy when you tell them it's the home of pizza! (You might even get them to try the famous Italian truffle if it's part of a pizza topping!) The cities of Florence and Rome are stuffed with history, while even the canal city of Venice is actually very child-friendly. For a more rural break, consider Tuscany, which has some of the best campsites on the continent. The excellent public transport means getting around Italy is easy, as is getting to other countries – for instance, there is a ferry that runs daily between Rome and Barcelona.
These are some of Europe's finest destinations. They welcome both families and the solo traveler. You're guaranteed a good time.
Images by Mário Tomé and Tommy Clark used under creative commons license.