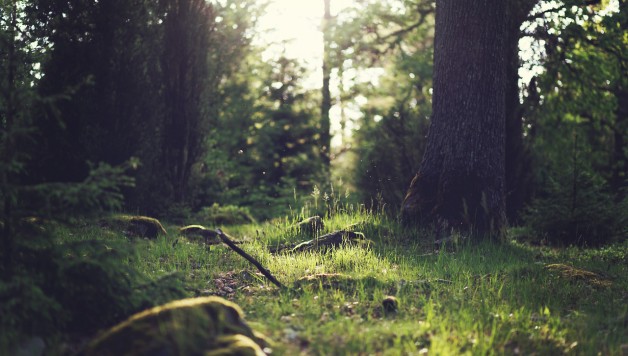 Choosing a Tent When You're an Infrequent Camper
Published On June 20, 2014 |
Travel
I am not a big camper. However there is the odd time when I feel like having a night in nature and sometimes the only option is a tent.
It's easy to get carried away buying outdoors gear but there are various hacks you can use to make to do and keep costs down. One thing you are likely to need is a tent.
Being a geek, I've done way too much research about the best types of tents. Here are my tips.
- If you are going to be going somewhere hot, then you want a tent with a detachable fly and a mosquito proof base. This will allow you to do stargazing when it's dry and hot and you don't need the fly. One of my favorites is the Hubba Hubba tent by MSR. However there are lots of similar options. If you're only going to be using it infrequently then you're probably just better looking for out for camping tents sale.
Many websites show the tech specs so you can get a good sense of what something is going to be like even when you're browsing online. Here are some ways to distinguish one thing from another
- If it's for two people then you need to have 2 doors. Climbing over someone to go pee in the middle of the night isn't fun, even if you're close.
- Look for the amount of headroom. You want to be able to comfortably sit up. For example, if you like to play cards inside the tent, than can you sit facing someone and both have enough headroom? Think about how you're likely to use the tent.
- If you camp anywhere it might rain then you want large vestibules outside the tent (at the sides) where you can put your gear and it will stay dry. This is preferable to having to bring your dirty pack inside the tent.
- Is it free standing? Non-freestanding tents aren't for novices and are a giant pain in the butt!
- What's the weight? Unless you only car camp, then the weight of the tent is important. A lighter tent is likely to pack down smaller too (although not always).
There are tons of sites out there selling outdoor gear so just shop around and see where you can get the best deal.
Try not to get carried away buying outdoor gear if you don't use it a lot. However, a tent and a sleeping mat will pay for themselves pretty quickly vs. having to stay in an overpriced motel near a nature area. If you only camp for 1 night at a time, you can probably make do without a camping stove, unless you absolutely need a hot cup of tea or coffee and can't just use a thermos for the night. Think about what you could easily borrow or just do without. If you're car camping then you can throw an old duvet in the car and not need a sleeping bag. We even tend to just take our regular pillows when we go car camping. Make sure you have few spare tent pegs since they get lost and broken.